We have had an amazing last couple of months!
We continue to host multiple missionary guests from around the world. We have had families from Egypt, Paraguay, and Iraq to name a few. One of our guests wrote us a note that said,
"Dear Sanctuary Inn Crew. Thank you for allowing us to stay for a few days in the center of God's beautiful creation. Thank you for your labor of love behind the scenes enabling people such as us to get away from all the hustle and bustle and enjoy some quiet time. We needed this time to quiet our spirits and listen to God's voice and now we feel ready to run with what He has placed into our hearts."
We are encouraged by the responses of our guests and they continue to articulate the need for the ministry of Sanctuary Inn.
One of our board members, Jonathan Gouthier, brought his youth group out from Connecticut and they were all a huge help working on the property and were also instrumental in helping out with the Golf Tournament. They were able to get so much done!
While here for a week they helped with cutting up trees for fire wood, cleared brambly hidden paths down to the river, and managed a large burn pile filled with forest debris. We also had a great time showing them around the beauty of Mt. Hood and the Columbia River Gorge.
If you are a part of a church and would like to come out to Sanctuary Inn for a work project or want to set up a retreat please let us know. We would love to have you come too!
The Golf Tournament was a huge success with 95 golfers, 20 volunteers, and over $14,000 raised! We are already looking forward to next year's tournament on Friday, June 21.
As we look at our upcoming calendar it is full of guests, retreats, and events.
This Saturday, July 22 at 11am-4pm we will be hosting our annual Family Fun Day; full of games, food, live music and a great time to just simply enjoy the space that God has provided. No RSVP needed, just come and enjoy the day with us!
Our Annual Fundraising Dinner is coming up Saturday, August 26, 4-7pm. All are welcome. Come and hear what God has been doing and where he is leading the ministry. If you would like to come we need you to RSVP so we can save you a seat for the delicious dinner!
We have more exciting news! We are in the beginning process of working with Clackamas County to see what we can do to renovate the guest housing here at Sanctuary Inn. We want to be able to accommodate more guests and grow as a ministry. Please be praying for favor and resources as we move forward with these dreams and plans.
Thank you to each of you who are supporting the ministry of Sanctuary Inn whether through time, talent, or resources. This could not be made possible without your generosity.
Blessings!
The Sanctuary Inn Team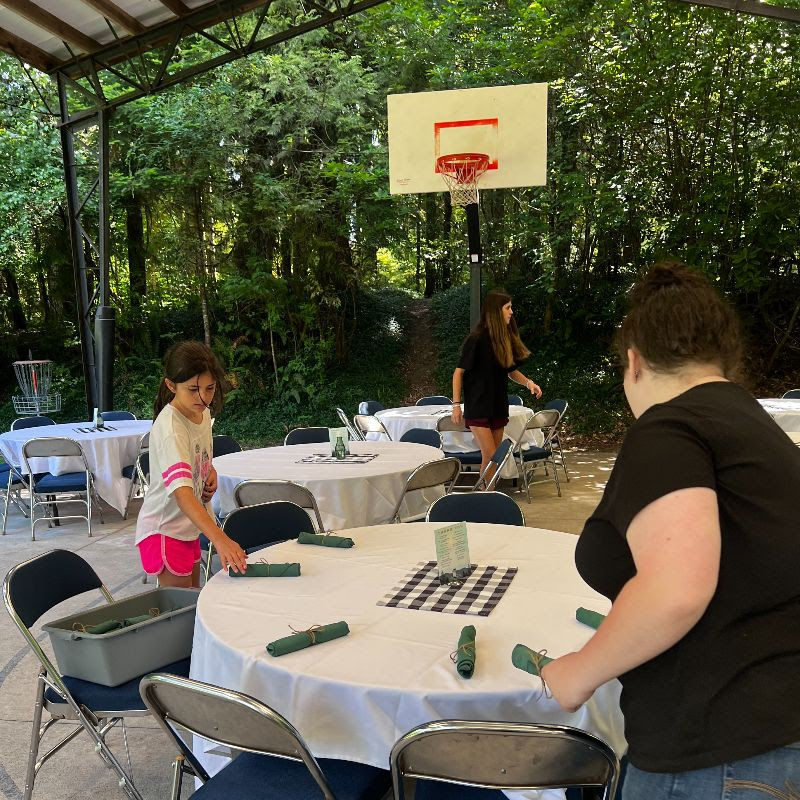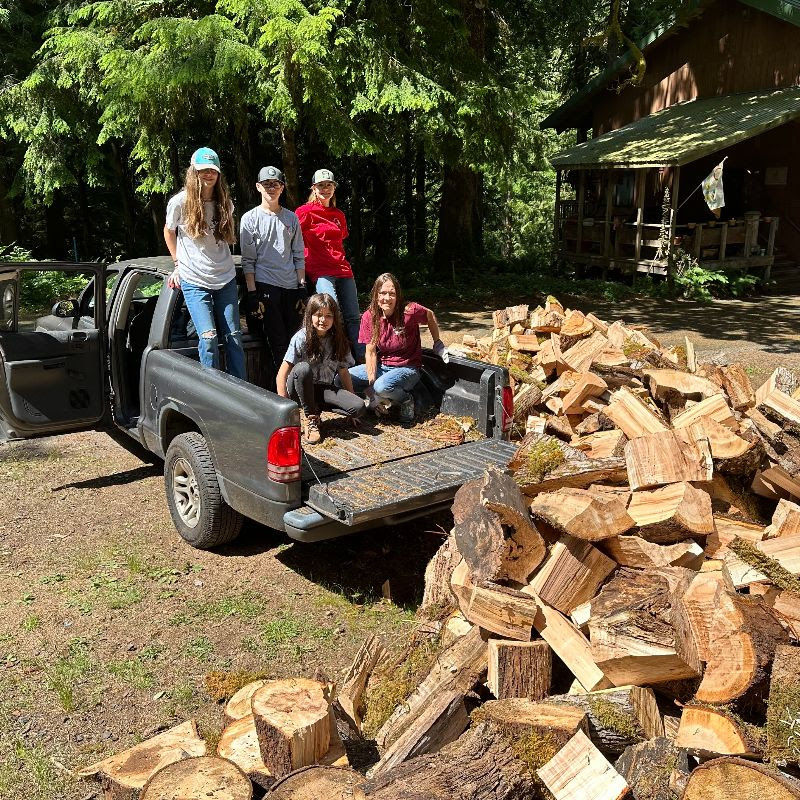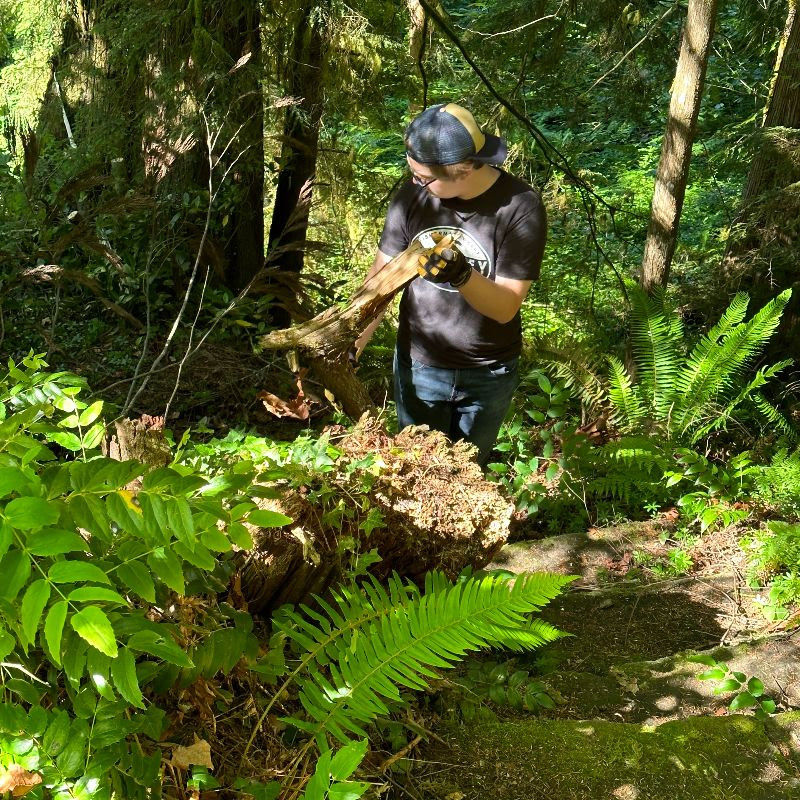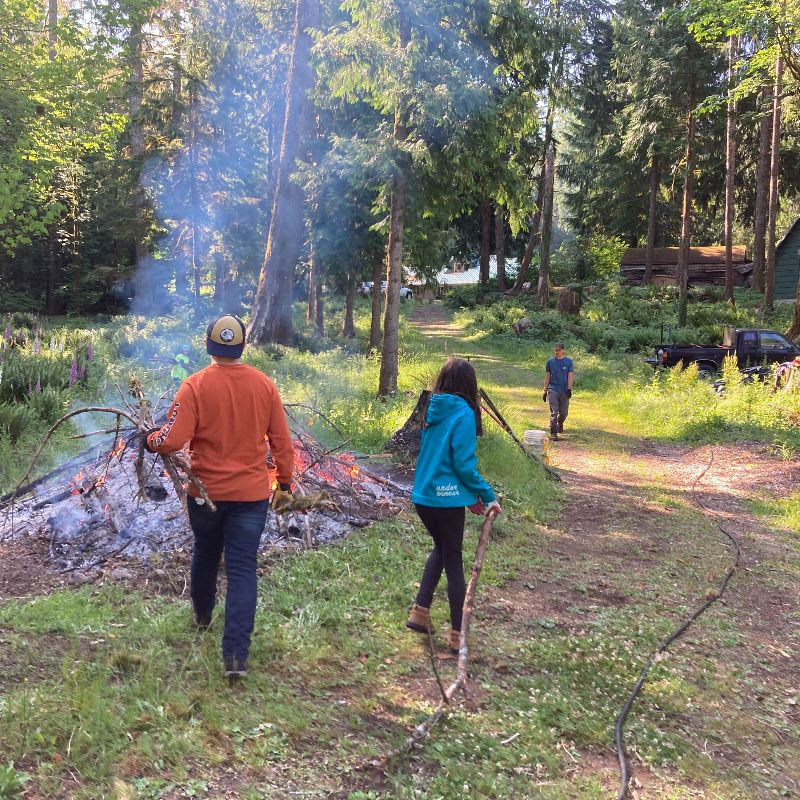 We are so grateful for the amazing Connecticut youth group that came and worked so hard help make our Golf Tournament a success and also helped out with much needed projects on our property. What an incredible gift!