We wanted to take some time and honor our friend Tom Miller who passed away August 12. Tom was president of Youth Guidance Association for a number of years and was instrumental in helping Sanctuary Inn in purchasing...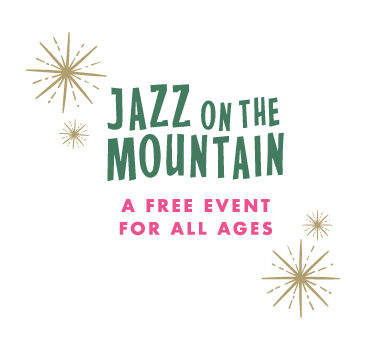 A free evening of music, amazing desserts, and Christmas lights.
Ploughing Ahead…
WE ARE ALMOST THERE!

 Sanctuary Inn only owes
$48,000 on our property! We are
trusting God to pay it all off.
Would you consider giving a gift
to help make this happen?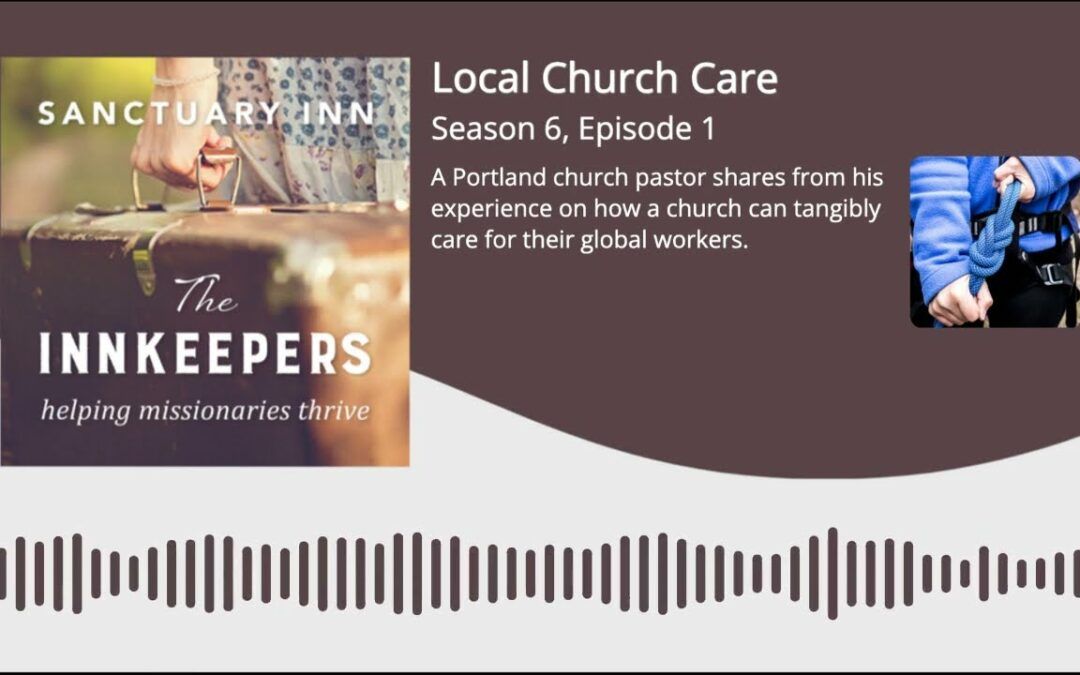 A Portland church pastor shares from his experience on how a church can tangibly care for their global workers.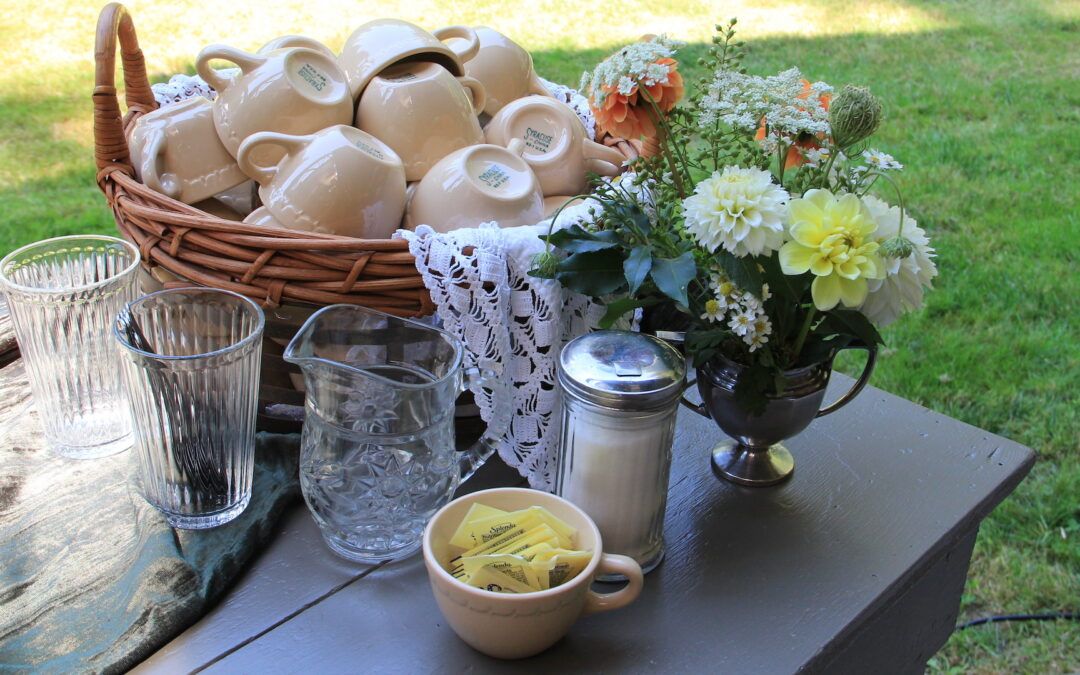 We recently held our annual fundraising dinner and I began the evening by saying that I wanted to communicate the heart of Sanctuary Inn. The heart of Sanctuary Inn is that we want to be a place where weary servants of our Lord can come for a time of rest and...
Commit to Pray
Sign-up to receive our prayer newsletters.
About the Property
Sanctuary Inn sits on 8.5 acres at the base of Mt. Hood. The property includes two large houses, a retreat lodge, basketball court, disc golf course, and access to the Salmon River.
In the beauty of this place we are able to provide a place for missionary individuals, families and couples to come away and be equipped, refreshed and restored in community with others.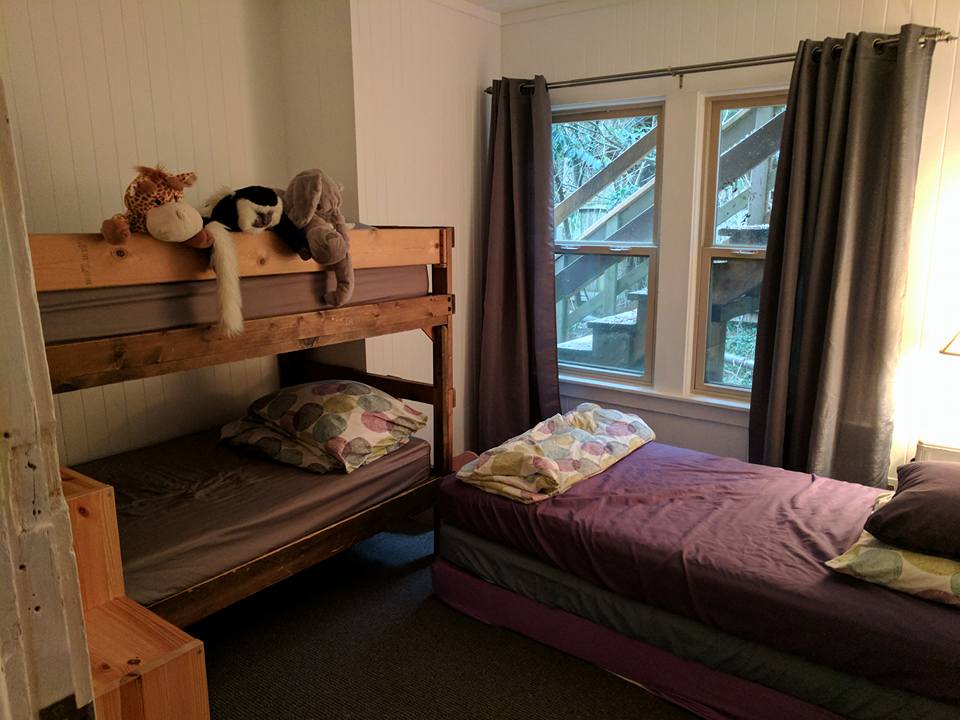 The Cottage
Housing for staff and missionaries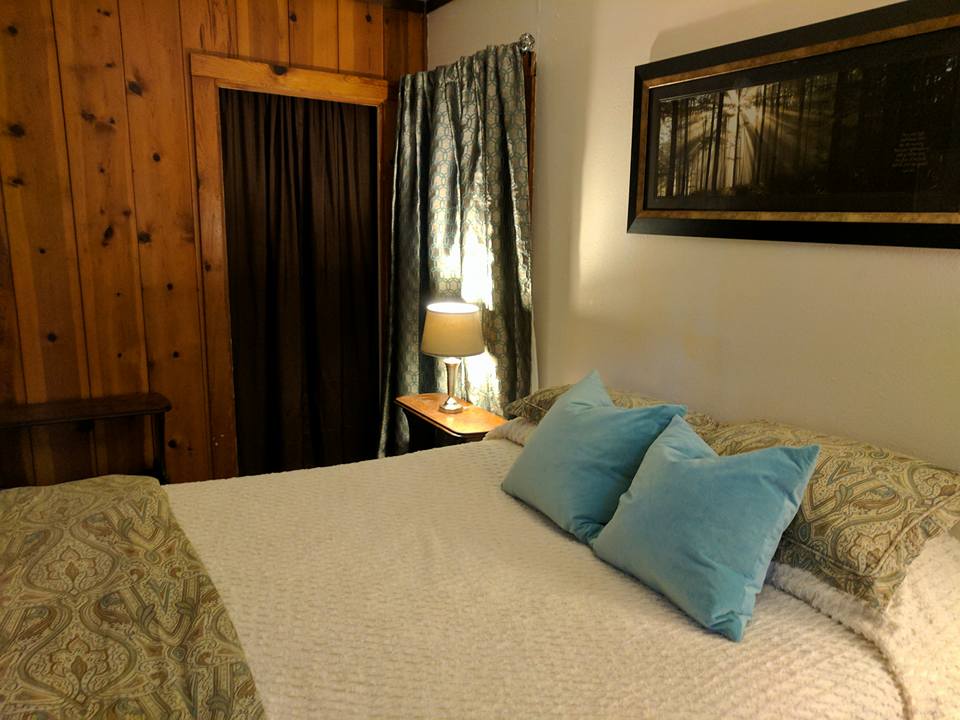 The Inn
Waiting on renovations to house multiple families with private bedrooms and bathrooms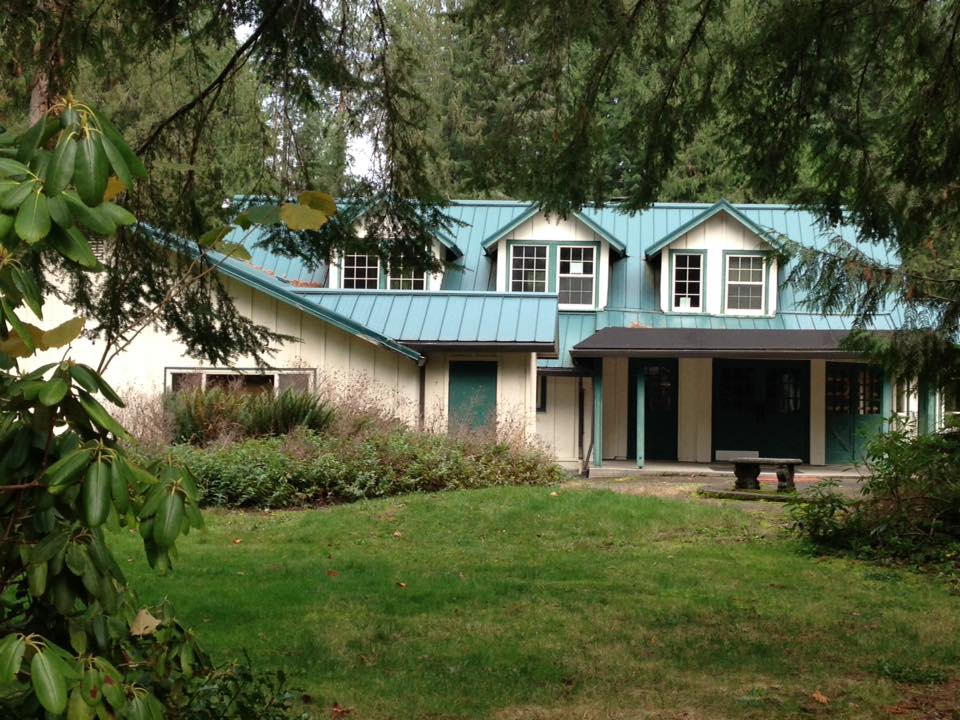 The Lodge (Capacity of up to 40 guests)
The lodge is available to rent for retreats and events. Contact us at 503-564-8012 for inquiries.
Want to stay at Sanctuary Inn?
Contact for us availability and complete this application form.