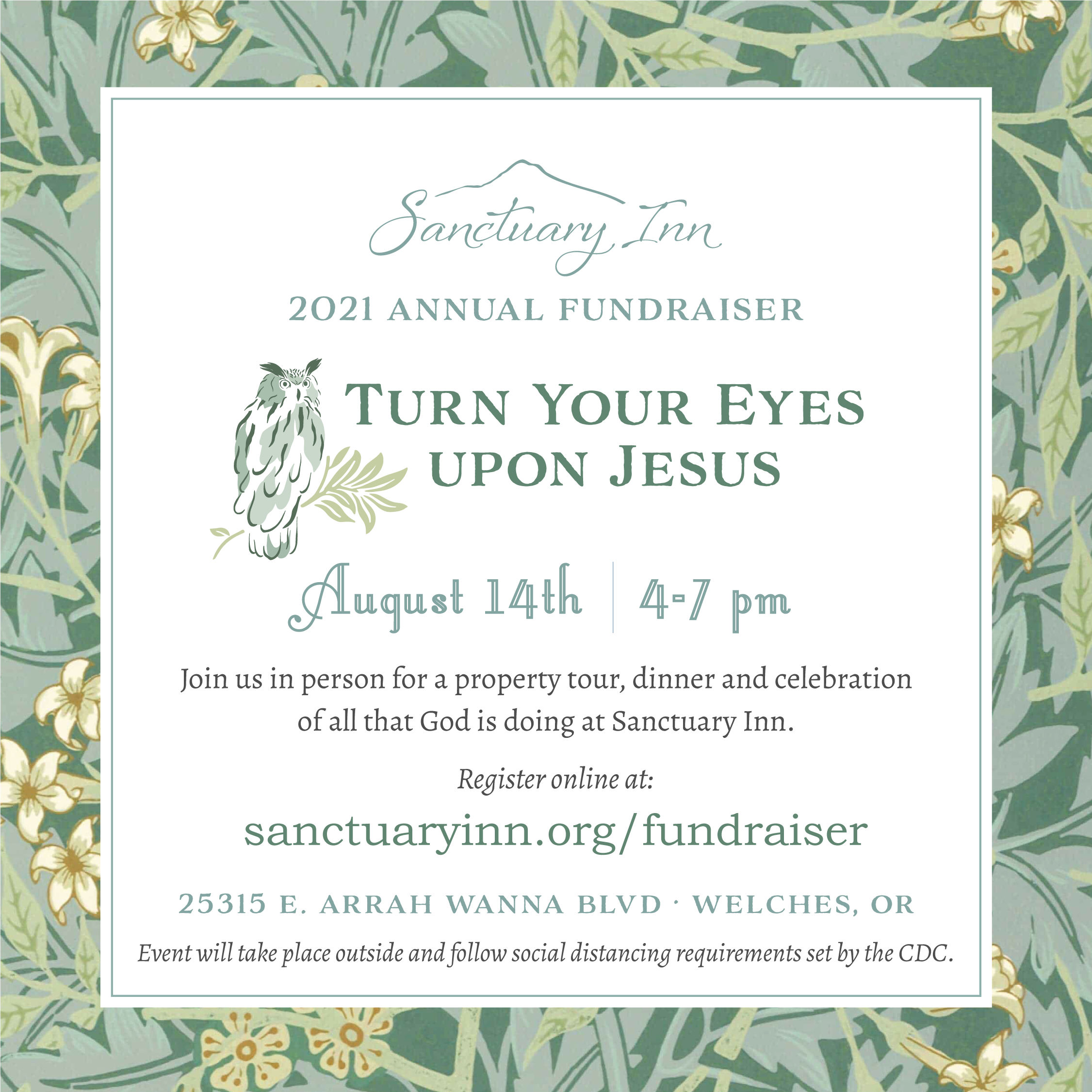 August 14th | 4-7 pm
Join us in person for a property tour, dinner and celebration of all that God is doing at Sanctuary Inn.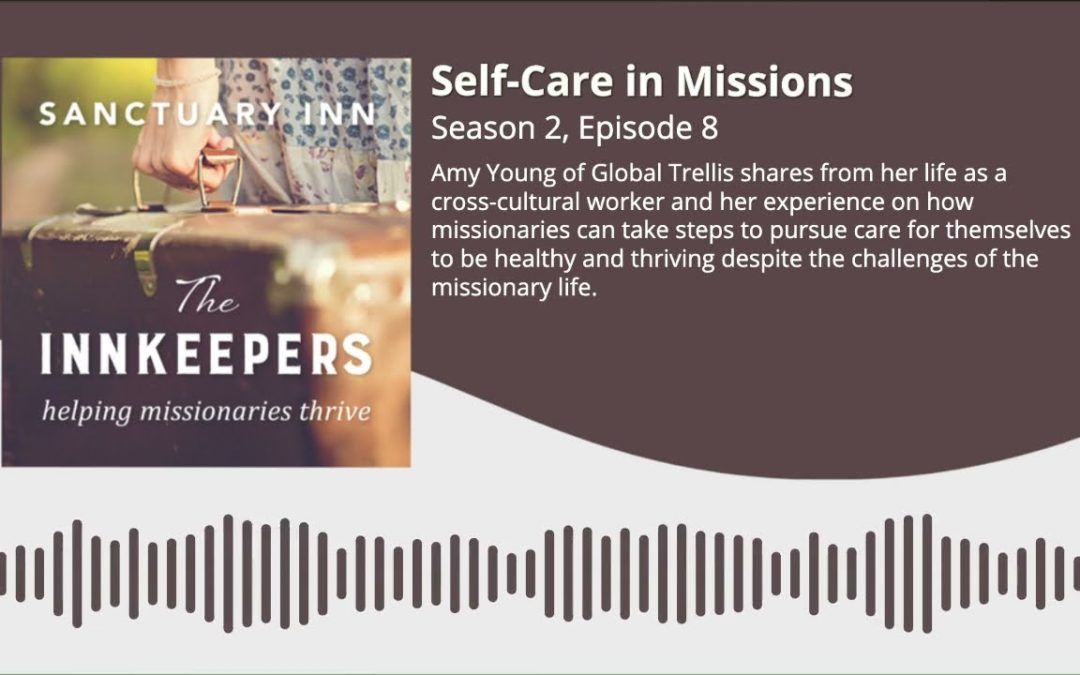 Amy Young of Global Trellis shares from her life as a cross-cultural worker and her experience on how missionaries can take steps to pursue care for themselves to be healthy and thriving despite the challenges of the missionary life.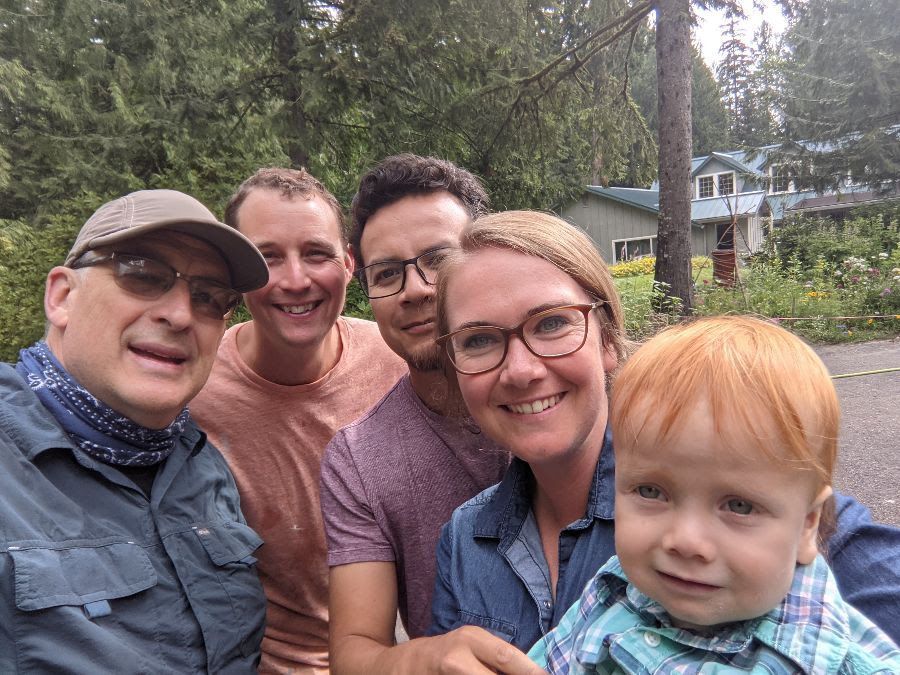 I was just sitting here the other day as we had a family from Ecuador and another from Romania and thought to myself, Sanctuary Inn is impacting the nations. We are geographically located here at the base of Mt. Hood, but God has been using this place to refresh...
Commit to Pray
Signup to receive our prayer newletters.
About the Property
Sanctuary Inn sits on 8.5 acres at the base of Mt. Hood. The property includes two large houses, a retreat lodge, basketball court, disc golf course, and access to the Salmon River.
In the beauty of this place we are able to provide a place for missionary individuals, families and couples to come away and be equipped, refreshed and restored in community with others.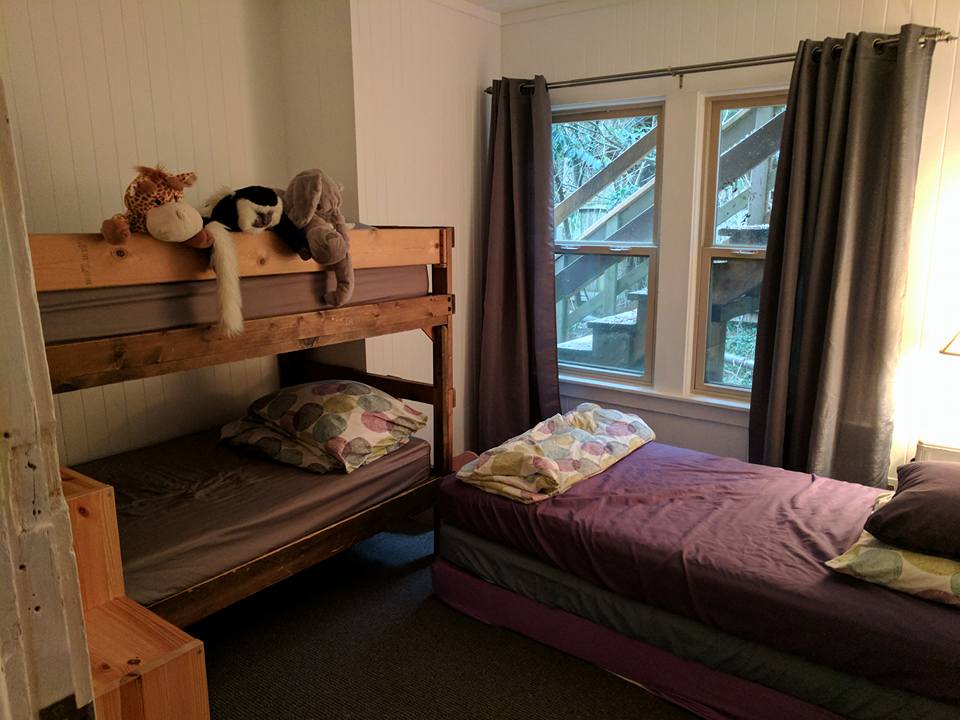 The Cottage
Housing for staff and missionaries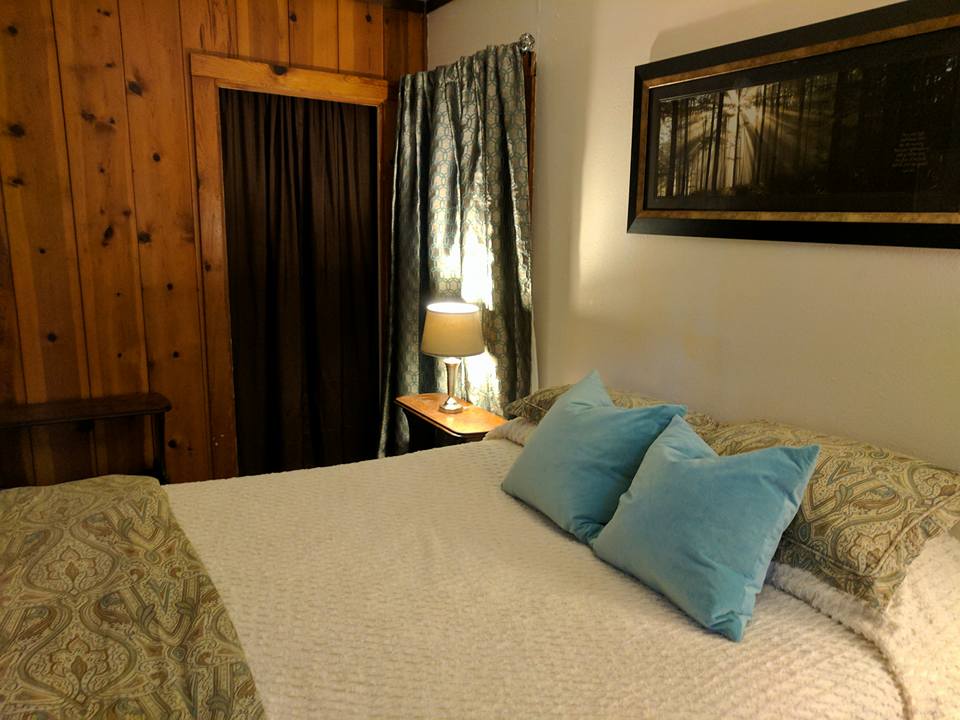 The Inn
Waiting on renovations to house multiple families with private bedrooms and bathrooms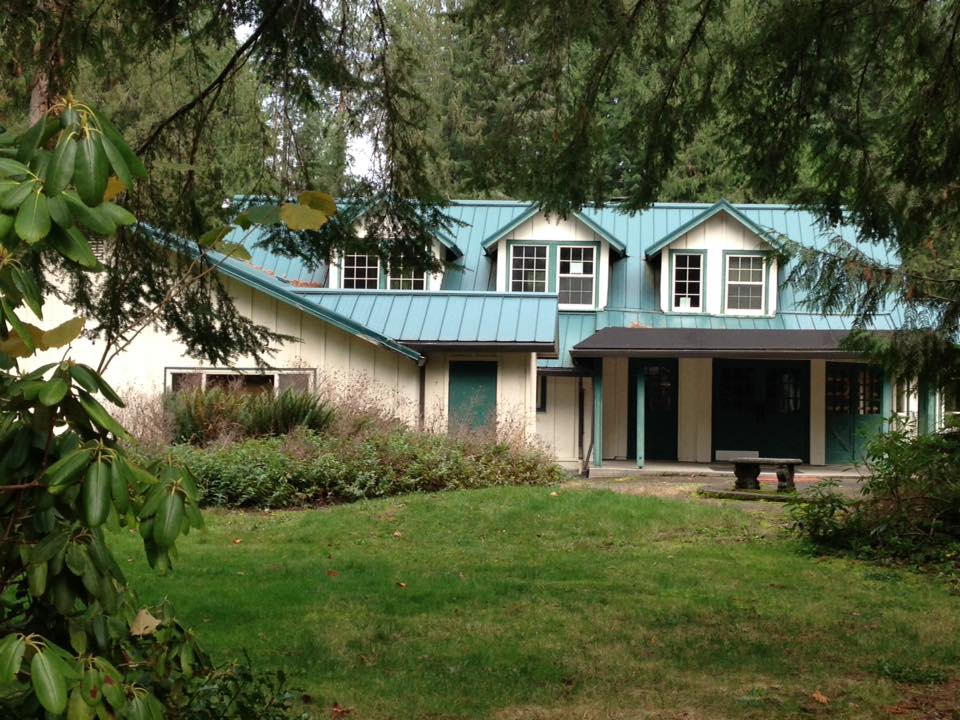 The Lodge (Capacity of up to 40 guests)
The lodge is available to rent for retreats and events. Contact us at 503-564-8012 for inquiries.
Want to stay at Sanctuary Inn?
Contact for us availability and complete this application form.