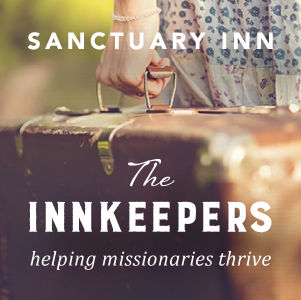 New Episodes!
The Innkeepers Podcast
A podcast by Sanctuary Inn – We believe we are called to equip, refresh, and restore God's Global Workers. On this podcast we will be interviewing guests who have much to teach us about the many facets of Missionary Care. Let's learn together and be encouraged to press on in the work that God has given each one of us to do.
Steve Price (Sanctuary Inn Director) and Kara Githens (Sanctuary Inn Care Coordinator) together host this podcast. They each have lived the cross-cultural missionary life and have a deep understanding of the challenges and the beauty of living among worlds. On this podcast they are interviewing many amazing individuals with a wealth of knowledge and experiences to share about Missionary Care.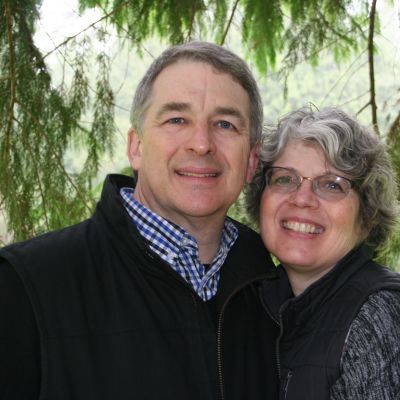 Steve Price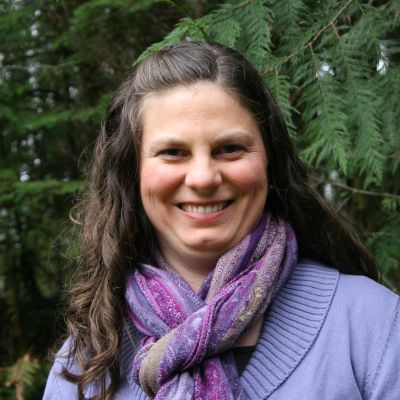 Kara Githens
In this brief introductory episode you will get a chance to meet "The Innkeepers" hosts Steve Price and Kara Githens. They share a bit of their life stories and how God brought each of them to serve and work at Sanctuary Inn and gave them a passion for Missionary Care
Latest Episode
Season 3, Episode 1


Dr. Steve Hardy, a global missions trainer and consultant, talks with us about the challenges, needs, and realities of training missionaries around the world. You may be surprised to hear some of his stories from missions movements around the world.
About Dr. Steve Hardy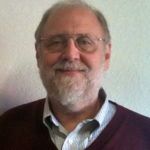 Steve has served as SIM International's Advocate for Theological Education as well as a senior advisor to the International Council for Evangelical Theological Education (ICETE). He worked as a missionary educator primarily in Brazil, Mozambique and South Africa, although has traveled extensively as an educational consultant. He developed an Institute for Excellence in Theological Education for Overseas Council and directed the international scholar program for Langham Partnership (John Stott Ministries). His writings have focused on issues of quality in training and educational administration. He has been married for 48 years to LeAnne and has two grown daughters (Katie and Erika) and three grandkids.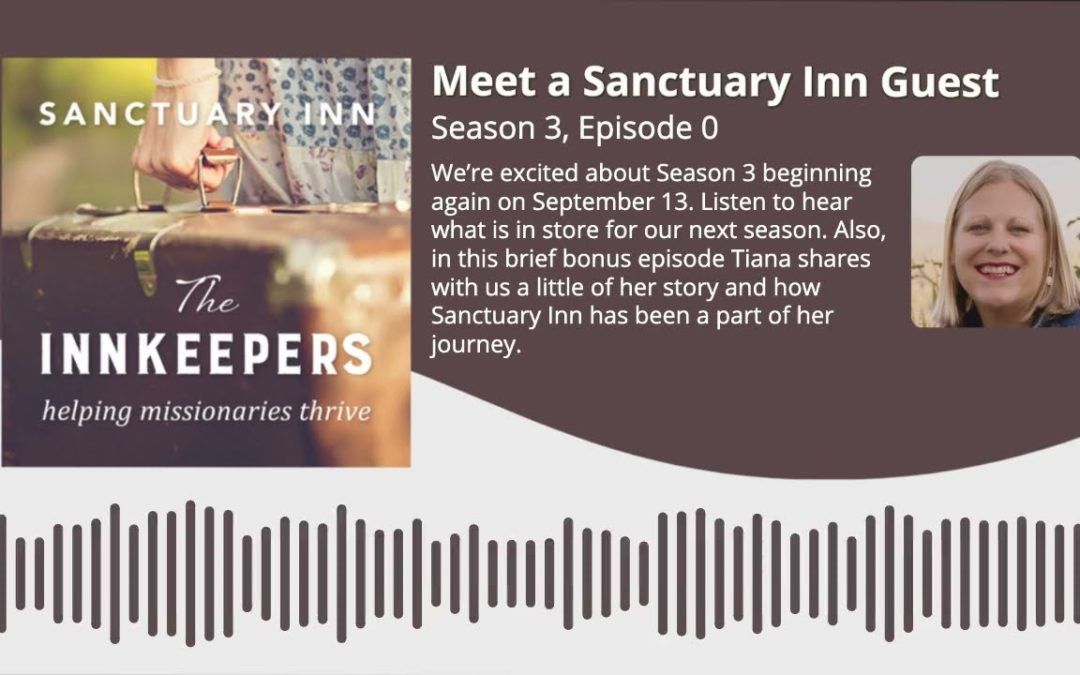 We're excited about Season 3 beginning on September 13. Listen to hear what is in store for our next season. Also, in this brief bonus episode Tiana shares with us a little of her story and how Sanctuary Inn has been a part of her journey.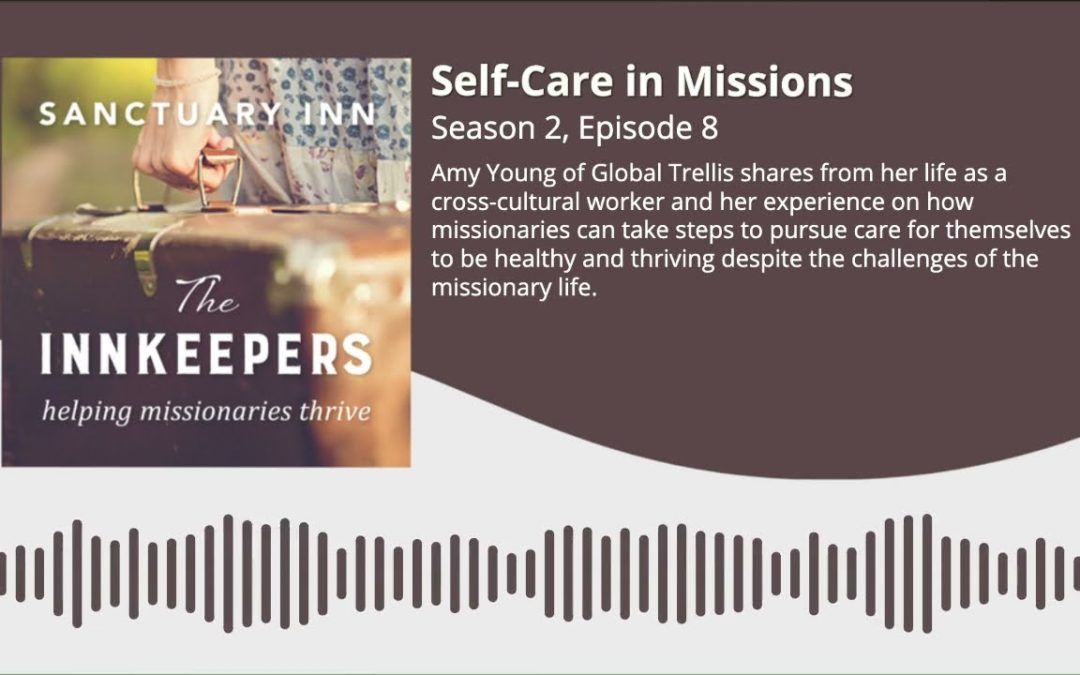 Amy Young of Global Trellis shares from her life as a cross-cultural worker and her experience on how missionaries can take steps to pursue care for themselves to be healthy and thriving despite the challenges of the missionary life.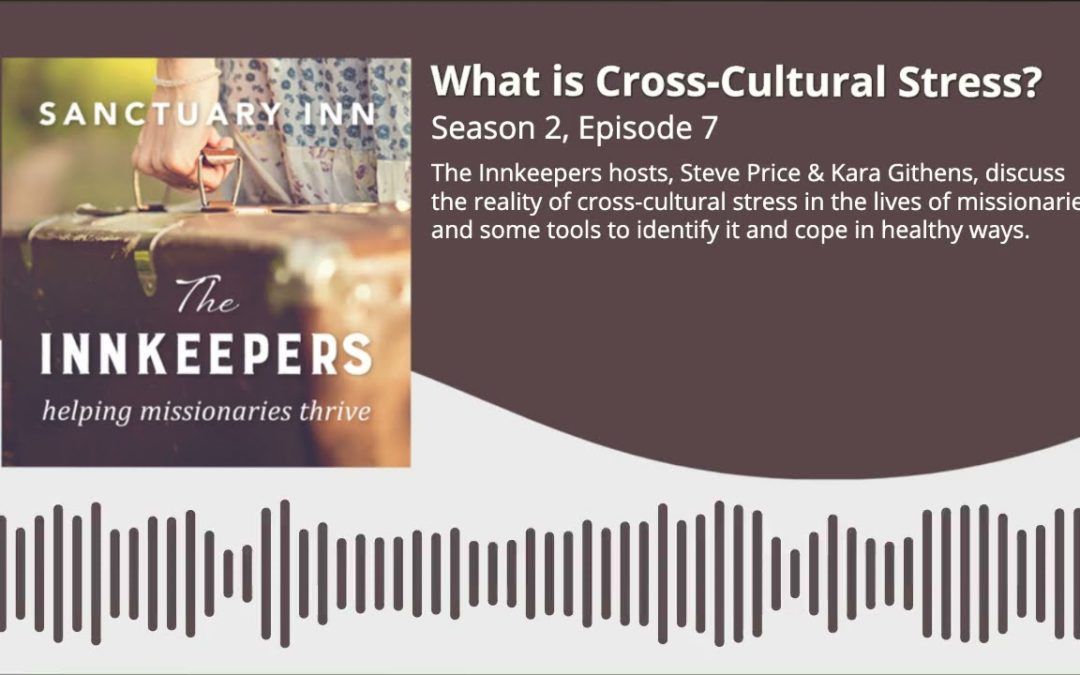 The Innkeepers hosts, Steve Price & Kara Githens, discuss the reality of cross-cultural stress in the lives of missionaries and some tools to identify it and cope in healthy ways.