Volunteer Work Day - May 14th, 10am-4pm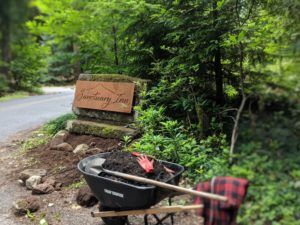 10:00am to 4:00pm – Come when you can, leave when you must. Lunch Provided.
We hope you can come join us as we work together to make Sanctuary Inn a welcoming place for all who visit.
Here is some of what you can help with: cleaning, wood cutting & chopping, gutter cleaning, gardening, landscaping, weeding, tree & shrub trimming, etc…
Thank you for considering blessing us with your time!
Family Fun Day - July 30th, 11am-4pm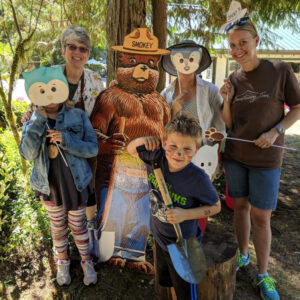 Lunch
Games
and more!
It's Free!
Come on out and join us for a day of fun for the whole family!
Annual Fundraiser Dinner - August 27th, 4-7pm
Join us in person for a property tour, dinner and celebration of all that God is doing at Sanctuary Inn.
Event will take place outside and follow social distancing requirements set by the CDC.
An RSVP is required for all of our guests.
Learn more or register online at sanctuaryinn.org/fundraiser.
Jazz on the Mountain - Dec 10th, 6-8:00pm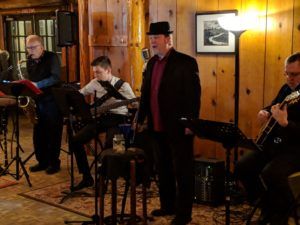 An evening of delightful music and great desserts. Music by the trio of Munsey, Whitehead, and Vaughan. With special guest: Greg Angeloni.
Hors d'oeuvres, coffee, dessert, and wonderful music in a lovely setting.
This is a free event for all ages. We hope to see you there.