Volunteer Work Days - May 1st 2021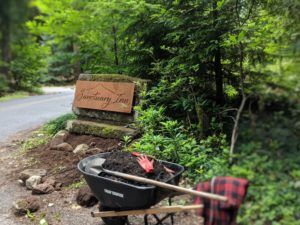 10:00am to 4:00pm – Please sign-up at our
volunteer webpage
.
We hope you can come join us as we work together to make Sanctuary Inn a welcoming place for all who visit.
Here is some of what you can help with: cleaning, wood cutting & chopping, gutter cleaning, gardening, landscaping, weeding, tree & shrub trimming, etc…
Thank you for considering blessing us with your time!