Jazz on the Mountain - February 8th, 7-8:30pm
An evening of delightful music and great desserts. Music by the trio of Munsey, Whitehead, and Vaughan. With special guest: Greg Angeloni.
Hors d'oeuvres, coffee, dessert, and wonderful music in a lovely setting.
This is a free event for all ages. We hope to see you there.
Volunteer Work Days - March 28th & June 13th
10:00am to 4:00pm – Come when you can. Lunch is provided.
We hope you can come join us as we work together to make Sanctuary Inn a welcoming place for all who visit.
Here is some of what you can help with: cleaning, wood cutting & chopping, gutter cleaning, gardening, landscaping, weeding, tree & shrub trimming, etc…
Thank you for considering blessing us with your time!
Open House - May 2nd 2-4pm
Come meet our staff, tour our property, and hear the heartbeat of our ministry. 
A ministry presentation will be given at 3pm. 
We look forward to meeting you and answering any questions you may have about Sanctuary Inn. 
Golf Tournament - July 10th 11-30am start time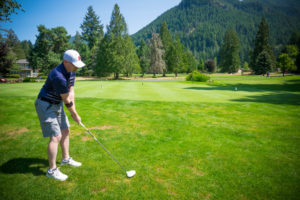 Save the date! July 10, 2020
Learn more at golf.sanctuaryinn.org.
Family Fun Day - August 15th, 11am-4pm
Games
Face Painting
Lunch
Tug of War
Water Balloons…
and more!
It's Free!
Come on out and join us for a day of fun for the whole family!