Support Sanctuary Inn
If you would like to participate financially in the ministry of Sanctuary Inn please choose your donation method below:
Mail CHECKS or Set-up DIRECT BILL PAY through your Bank:
Sanctuary Inn
PO Box 92037
Portland, OR 97292
Donate Online:
How to avoid credit card processing fees: Approximately 3% of credit/debit card transactions goes to a payment processing provider. We encourage you to maximize your donation by choosing to Set-up DIRECT BILL PAY through your Bank or Mailing your CHECKS to "Sanctuary Inn, PO BOX 92037 Portland OR, 97292".
If you have any questions or concerns about your payments or receipts please contact us at:
Email: [email protected]
Phone: (503) 351-3226
We are a 501(c)(3) non-profit, therefore all donations are tax-deductible.
Thank you for your investment in what God is doing through Sanctuary Inn.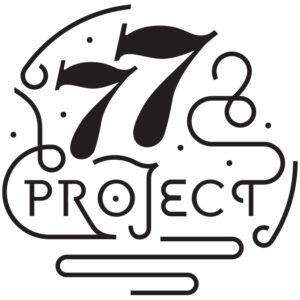 Donate to the 77 Project
Would you consider being a part of the 77-Project to help pay off the loan(s) of Sanctuary Inn? This would enable Sanctuary Inn to better serve our missionary guests. It would open the door for more staff, renovations, and more resources to provide missionary care.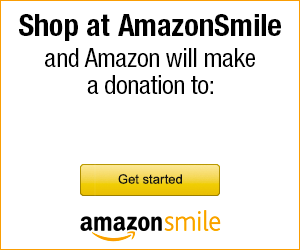 Make your shopping count:
By shopping on AmazonSmile a percentage of your purchase can be contributed to Sanctuary Inn. Follow this link to get set up:
Need more help getting set up? Visit the Amazon Smile help page or call their customer support at 1 (888) 280-4331 and tell them you want to support Sanctuary Inn.
Amazon wish list:
We have had several people over the years ask us if we have an "Amazon Wish List" from which they could choose to gift the ministry. We finally started a list! Click here if you would like to see our list and consider buying something.