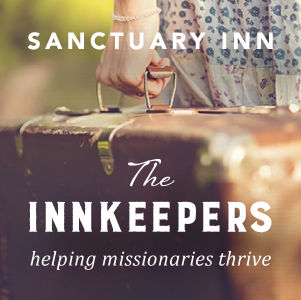 New Episodes!
The Innkeepers Podcast
A podcast by Sanctuary Inn – We believe we are called to equip, refresh, and restore God's Global Workers. On this podcast we will be interviewing guests who have much to teach us about the many facets of Missionary Care. Let's learn together and be encouraged to press on in the work that God has given each one of us to do.
Steve Price (Sanctuary Inn Director) and Kara Githens (Sanctuary Inn Care Coordinator) together host this podcast. They each have lived the cross-cultural missionary life and have a deep understanding of the challenges and the beauty of living among worlds. On this podcast they are interviewing many amazing individuals with a wealth of knowledge and experiences to share about Missionary Care.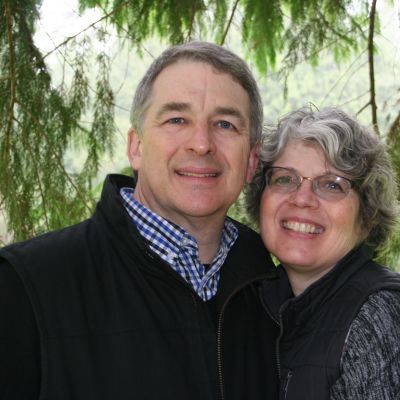 Steve Price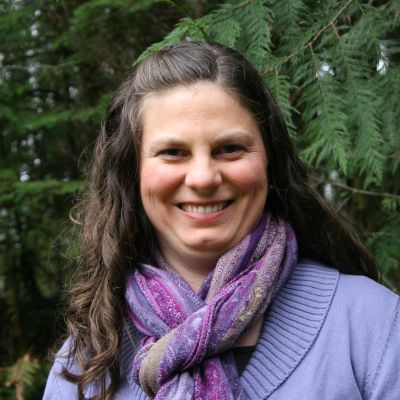 Kara Githens
In this brief introductory episode you will get a chance to meet "The Innkeepers" hosts Steve Price and Kara Githens. They share a bit of their life stories and how God brought each of them to serve and work at Sanctuary Inn and gave them a passion for Missionary Care
Latest Episode
Season 5, Episode 5


Clint & Valerie share their story of living missionally in two different countries. God's call on their lives has not changed despite their location changing.
About Clint and Valerie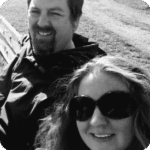 Clint and Valerie and their family have pursued God's call on their lives to serve and work amongst cultures who have little to no access to the Gospel around the world. They've done this through starting a business in a limited access nation to serving in a more traditional role of missions among the Diaspora in North America. Their heart and hope is that everyone would have an opportunity to understand the possibility of reconciliation with God through Jesus. They have four children who keep them super busy. They currently live in Toronto ministering to others who are from among the Diaspora. They have a heart for seeing more people mobilized into the Great Commandment and Great Commission.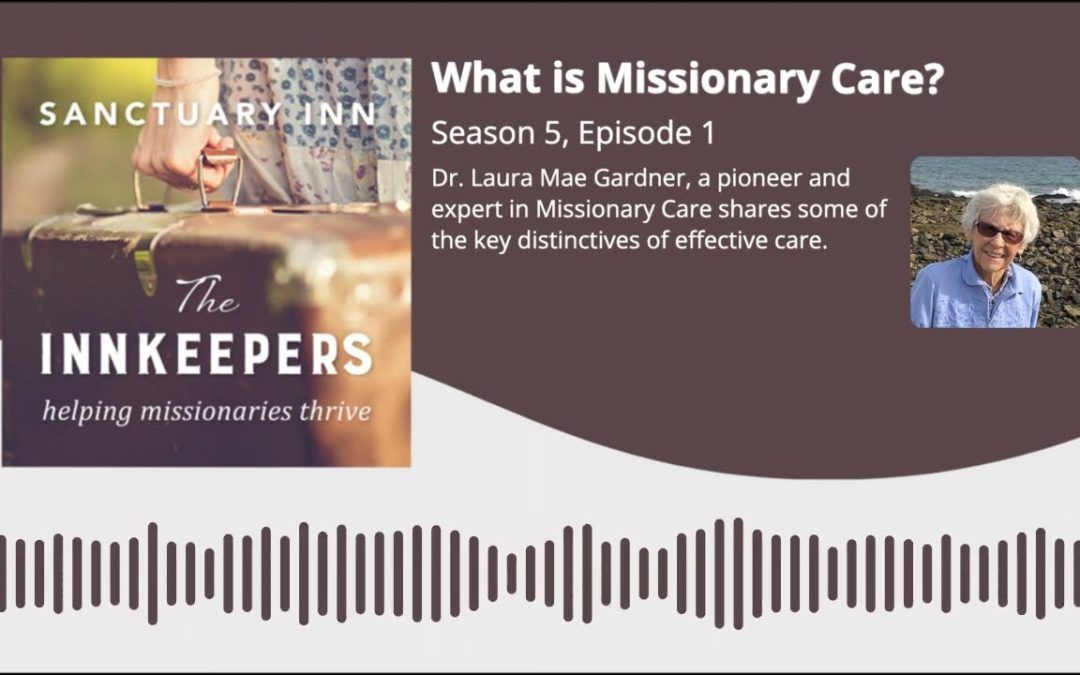 Dr. Laura Mae Gardner, a pioneer and expert in Missionary Care shares some of the key distinctives of effective care.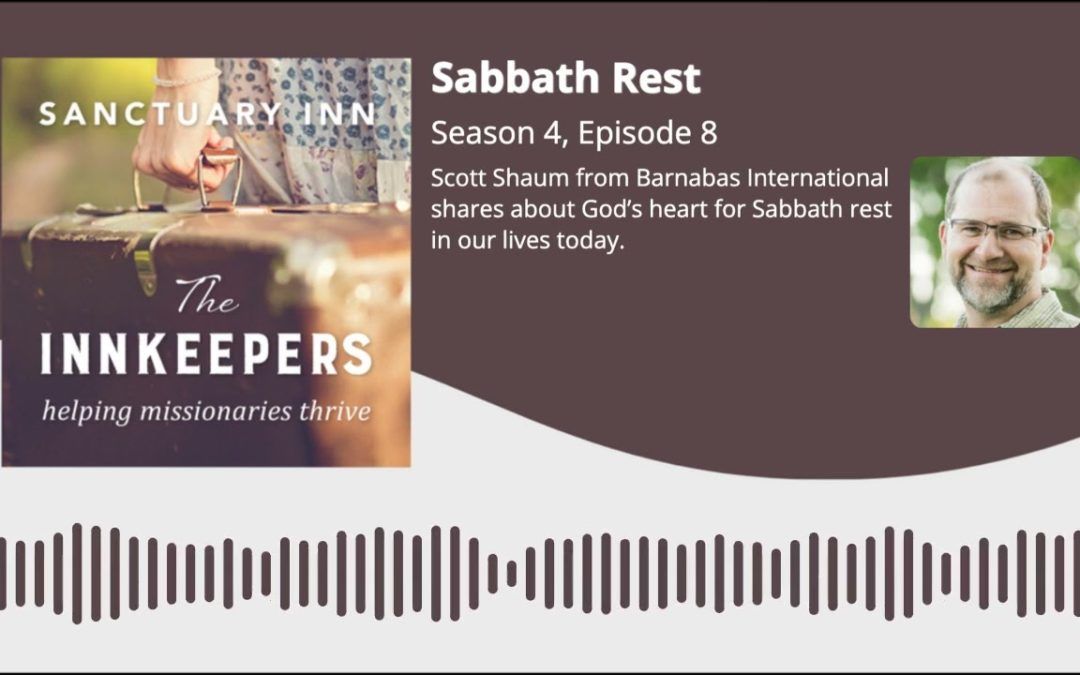 Scott Shaum from Barnabas International shares about God's heart for Sabbath rest in our lives today.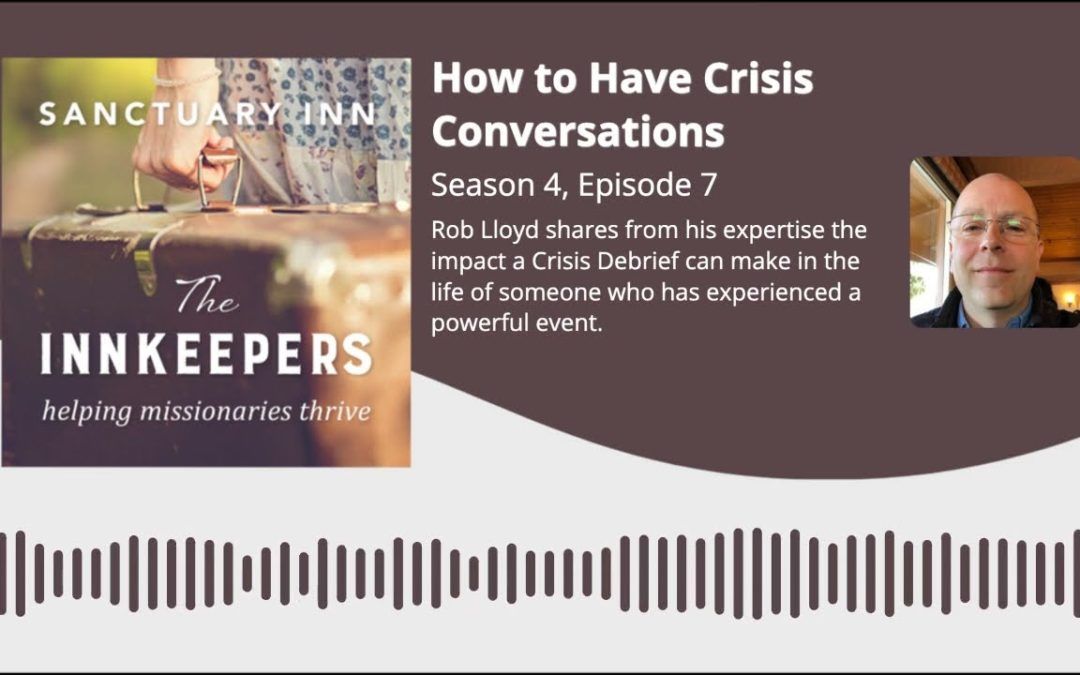 Rob Lloyd shares from his expertise the impact a Crisis Debrief can make in the life of someone who has experienced a powerful event.