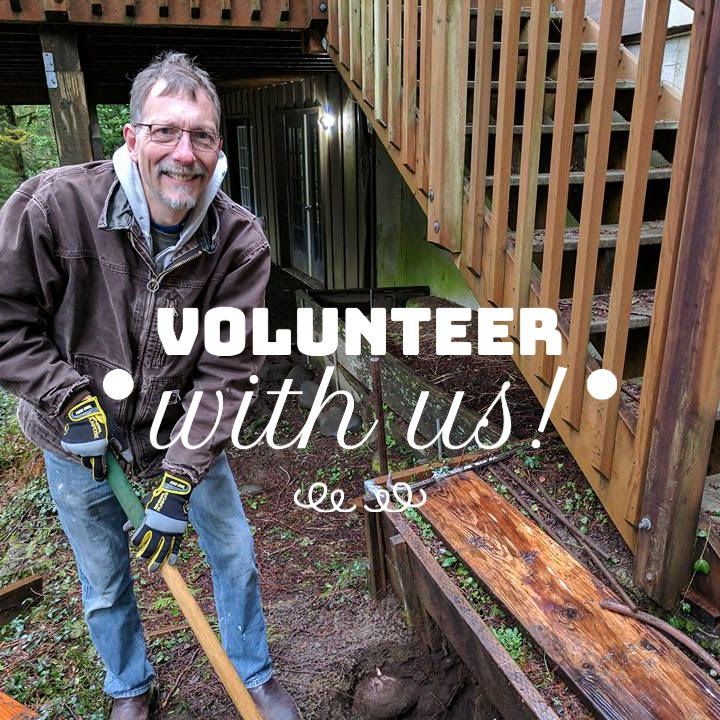 Thank you to all who have given to the 77 Project! By God's grace we only have $125,000 left to pay off our loan on the Sanctuary Inn property!
Recent Podcasts
Rob Lloyd shares from his expertise the impact a Crisis Debrief can make in the life of someone who has experienced a powerful event. ABOUT ROB LLOYD: Rob Lloyd is the founder and CEO of the Responders Resource Center, a senior chaplain and the Lead pastor of Freedom Community Church. He created the vast majority of the courses in our chaplaincy training program and is a certified instructor of the International Critical Incident Stress Foundation (ICISF) through UMBC. He holds a certificate of specialized training in Schools & Children Crisis Response from ICISF and UMBC, is a member of the SMART team for public school incidents and leads the CISM ASSIST team for private school incidents. He is also the clinical director of the SW Washington CISM team and is trained in the FEMA Incident Command System and National Incident Management System. It is Rob's passion to provide excellent training for those who have a desire to assist people who have experienced events that have the potential to overwhelm them. ADDITIONAL RESOURCE: • The Body Keeps the Score: Brain, Mind, and Body in the Healing of Trauma by Bessel van der Kolk M.D. • Hope for the Heart Series by June Hunt • ICISF online training - Psychological First Aid • Responders Resource Center (RRC)
Recent Posts
Working Together! 🙌

We had an amazing Open House on April 30th celebrating all that God has done these past 5 years! There were about 50 people who […]

Extending our Ministry Across the Globe

Have you had the chance to travel to Seattle, Washington? Seattle is known for many things, probably the most iconic being the Space Needle – […]

Weary Missionaries Refreshed

Have you ever been weary? To the bone weary? My guess is that you have. No one goes through life without feeling physical, emotional, mental […]
Follow Us!