We had the joy of hosting the Holcomb family at Sanctuary Inn this summer. We invite you to read a little bit about their time with us. We encourage you to watch the short video too. We thank you for your prayers, support, and investment in the lives of our missionary guests. 
There is a popular story that tells of Europeans traveling in Africa with African porters.  After pushing hard for some days, the porters sat down and refused to continue.  When asked why they wouldn't continue, one porter responded, "We must wait here for our souls to catch up with our bodies." 
Kingdom work seems endless and the desire to push hard is understandable.  A number of months ago my wife and I recognized that we were feeling "un-shalomed" (no, that word does not exist!).  It became increasingly clear that we had pushed too hard for too long.  We needed a space to "wait for our souls to catch up with our bodies."  And this is exactly what we found at Sanctuary Inn.
Sanctuary Inn has become one of our favorite places.  And it is not one particular thing that we like, but the combination of so many that makes it the ideal place for true rest, reflection, renewal, and restoration.  We found the setting to be breathtaking with the water, trees, wildflowers, and varied activities for our children.  The community was also a pleasant surprise as we quickly felt welcomed as family yet treated as guests.  And, the conversations with folks who "get-it" was welcomed as we had opportunities to process with listening ears.  As we drove away on our final day, we commented that the only thing we wished for was a longer stay. 
We are so very thankful to God for our time at Sanctuary Inn. We are also thankful for the faithfulness of those who waited on God as He provided both the vision and the resources to make Sanctuary Inn what it is.  And, we are thankful for those of you who have or will be partnering with God financially to make a place like Sanctuary Inn available for many more global workers.  It is invaluable. 
– Phil, Rea, Maiya, Carina, and Ahnna Holcomb
Global Workers with Reach Beyond
Phil and Rea Holcomb share about their stay at Sanctuary Inn.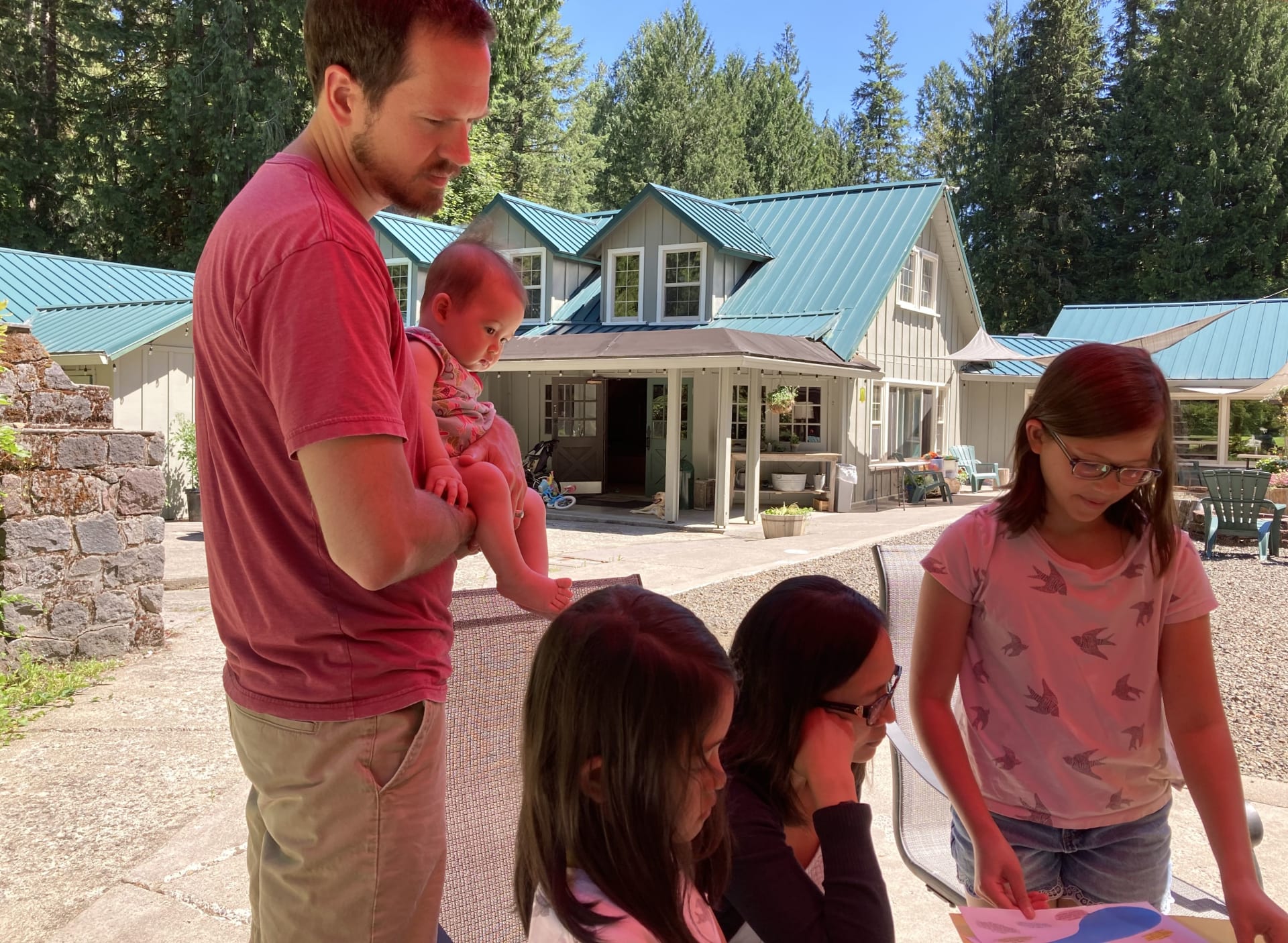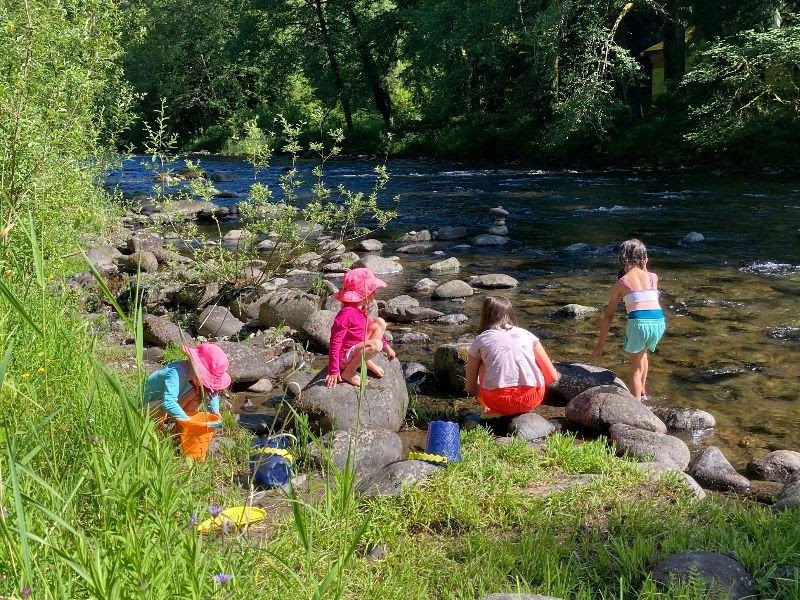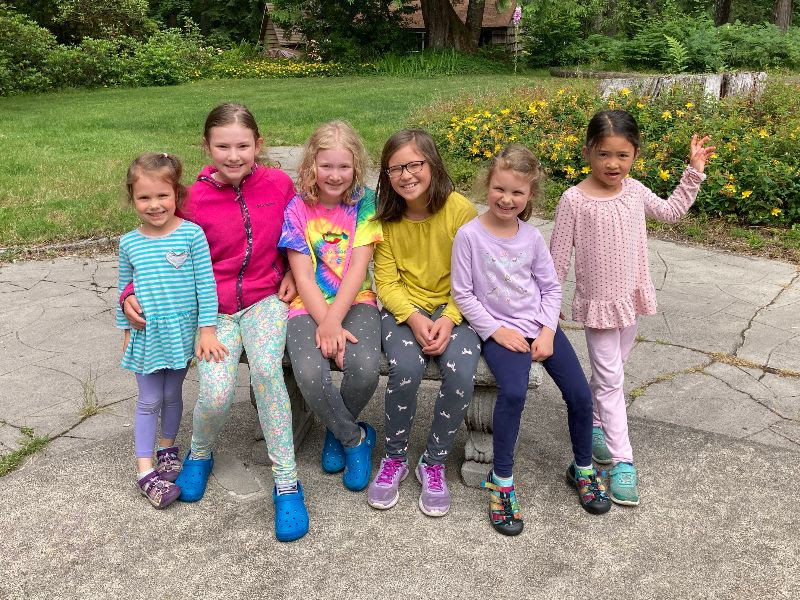 The Holcomb kids got to participate in our Missionary Kid/Third Culture Kid debriefing program and had an opportunity to share with their parents about it afterwards. There was also lots of time to enjoy playing with the other kids that are a part of the Sanctuary Inn community. We had quite the girl party!