Sanctuary Inn Birthday Fundraiser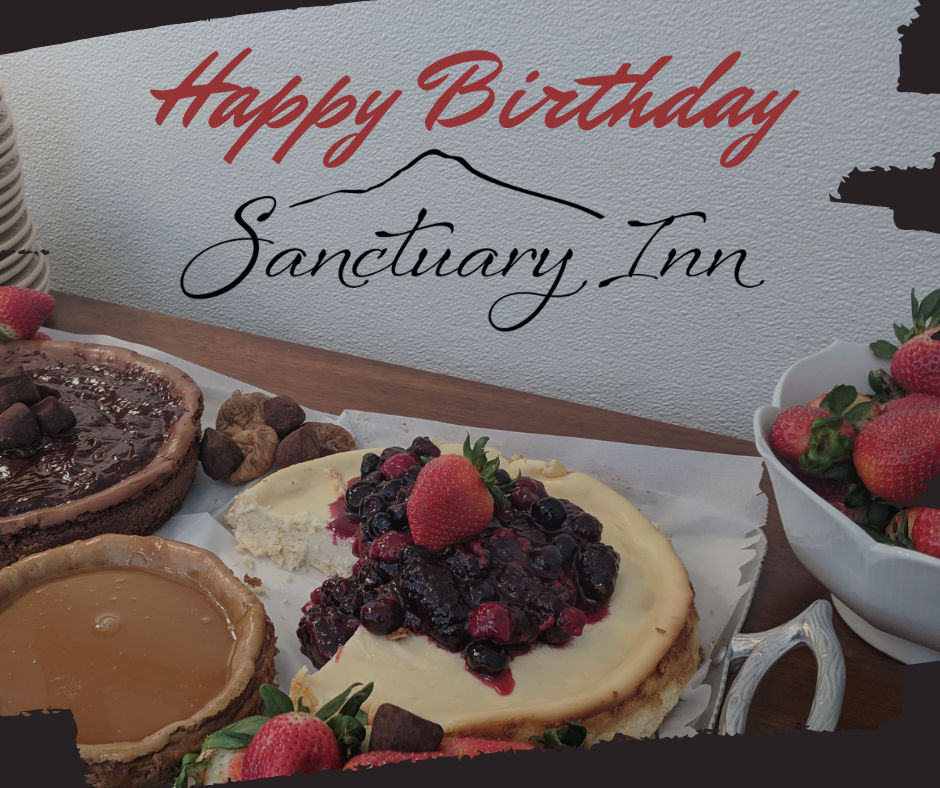 We invite you to participate with us in celebrating Sanctuary Inn's 5th Birthday!
Eternal Perspectives Ministries has graciously given us a $5,000 Matching Grant that you can donate towards during the month of April, 2022. We are grateful for their generosity and your participation too! Together we are helping to bless and care for Missionaries who come to Sanctuary Inn to be equipped, refreshed and restored for all that God has called them to do for His glory among the nations!
Thanks Again!
– The Sanctuary Inn Team
How to avoid credit card processing fees: Approximately 3% of credit/debit card transactions goes to a payment processing provider. We encourage you to maximize your donation by choosing to Set-up DIRECT BILL PAY through your Bank or Mailing your CHECKS to "Sanctuary Inn, PO BOX 92037 Portland OR, 98292".